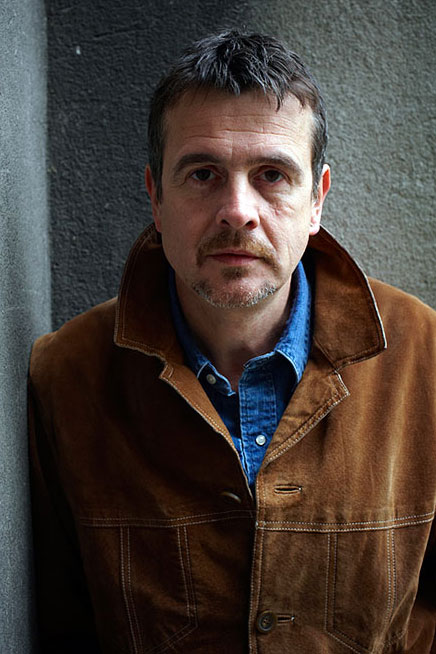 Mark Billingham was born and brought up in Birmingham. Having worked for some years as an actor and more recently as a TV writer and
stand-up
comedian his first crime novel was published in 2001.
Sleepyhead was an instant bestseller in the UK. It has been sold widely throughout the world and was published in the USA in the summer of 2002.
The series of crime novels featuring London-based detective Tom Thorne continued with Scaredy Cat and was followed by Lazybones, The Burning Girl, Lifeless, Buried, Death Message, Bloodline, From The Dead, Good As Dead, The Dying Hours, The Bones Beneath, Time Of Death, Love Like Blood, The Killing Habit, Their Little Secret, Cry Baby and the most recent The Murder Book. Mark is also the author of the standalone novels In The Dark, Rush Of Blood, Die Of Shame and his latest, Rabbit Hole.
A new series featuring DS Declan Miller began in 2023 with The Last Dance. The second in the series – The Wrong Hands – will be published in 2024.
Mark is also a regular contributor to radio and TV and is a member of the Fun Lovin' Crime Writers, a combo of bestselling crime and thriller writers who performed at the Glastonbury Festival in 2019.
An acclaimed television series based on the Thorne novels was screened on Sky One in Autumn 2010, starring David Morrissey as Tom Thorne. A series based on the novels In The Dark and Time Of Death was screened on BBC1 in 2017.
Mark lives in London with his wife and two children. He is currently writing his next novel.
Join the mailing list.