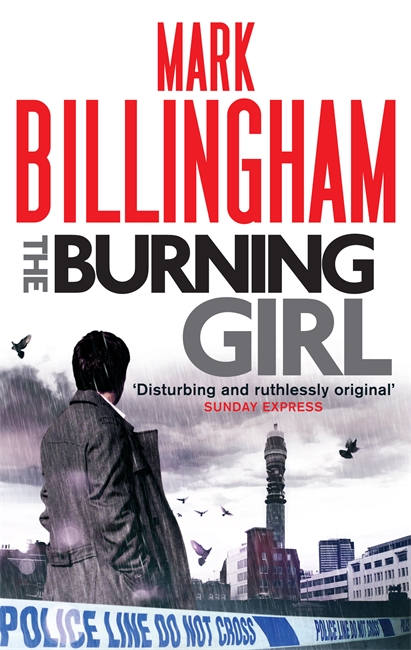 Some fires never go out . . .
X marks the spot – and when that spot is a corpse's naked back and the X is carved in blood, DI Tom Thorne is in no doubt that the dead man is the latest victim of a particularly vicious contract killer. It's morbid and messy – but it's a mystery with plenty of clues. This is turf warfare between North London gangs. Organised crime boss Billy Ryan is moving into someone else's patch, and that someone is not best pleased.
Thorne's got plenty on his plate when he agrees to help out ex-DCI Carol Chamberlain rake through the ashes of an old case that has come back to haunt her. Schoolgirl Jessica Clarke was turned into a human torch twenty years ago. Now, Gordon Rooker, the man she put away for the crime, is up for possible release, and it seems there's a copycat at large. Or perhaps it's someone trying to `right' a few wrongs. For Jessica Clarke was the victim of mistaken identity. The intended target was the daughter of a gangland boss, a woman who would grow up to marry a man named Billy Ryan …
For Thorne, what starts as a tenuous link becomes two pieces of the same puzzle. Past and present gradually fuse together to form a new, and very nasty riddle. One that involves more killings, protection rackets, human cargoes, and a murderous family with no values – except gain at any price. And when an X is carved on his front door, Tom Thorne knows that the smouldering embers of a long dead case are about to erupt into flames…
Download the first chapter of The Burning Girl.
Read the reviews of The Burning Girl.