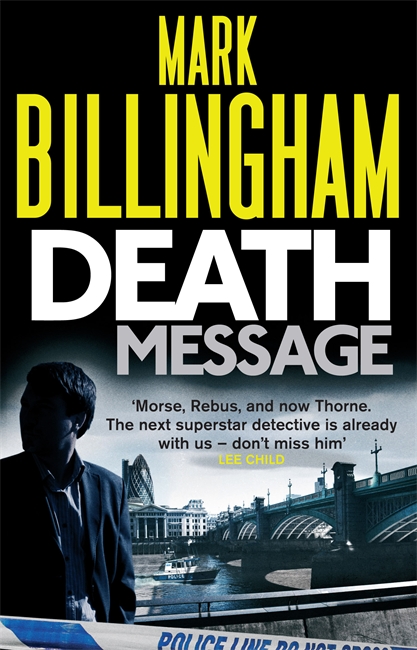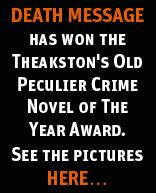 Delivering the death message'. That's what coppers call it when they have to tell someone that a loved one has been killed. Now Detective Inspector Tom Thorne is receiving messages of his own. Photos of murder victims sent to his mobile phone.
The killer is quickly identified as a man just released from prison; someone who believes he has nothing left to live for. But why is he sending these pictures to Thorne? The answer lies in Thorne's past, with a man he himself sent away, for life.
Even behind bars, the most vicious psychopath Thorne has ever faced is still a master at manipulating others to do his dirty work for him. Particularly his killings…
Download the first chapter of Death Message.