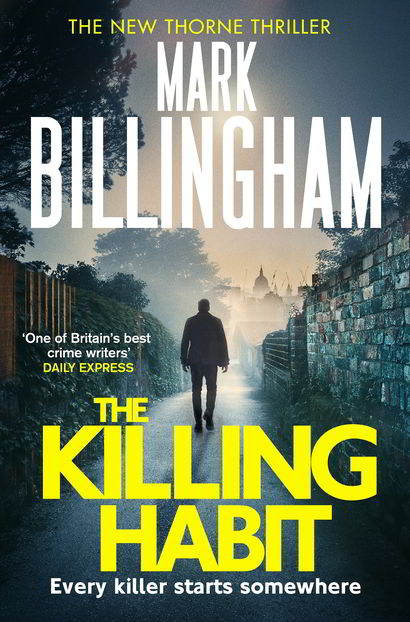 We all know the signs. Cruelty, lack of empathy, the killing of animals. Now, pets on suburban London streets are being stalked by a shadow, and it could just be the start.
DI Tom Thorne knows the psychological profile of such offenders all too well, so when he is tasked with catching a notorious killer of domestic cats, he sees the chance to stop a series of homicides before it happens.
Others are less convinced, so once more, Thorne relies on DI Nicola Tanner to help him solve the case, before the culprit starts hunting people. It's a journey that brings them face to face with a killer who will tear their lives apart.